| attribute | description |
| --- | --- |
| heartburn | BAD, REEEALBAD, OHLAWDY |
| sweat | MILD, GETTINSERIOUS, DRENCHED |
| breath | true or false |
| mac and chee | true or false |
| kitchen sink | true or false |
| alkaseltzer hour | 17:00, 18:00, 19:00, 20:00, 21:00, 22:00 |
| pepto day | Sunday, Monday, Tuesday, Wednesday, Thursday, Friday, Saturday |
Heartburn
There can be a bit of variability in the heartburn types, but generally they go from smaller and less menacing when BAD to larger and angry when OHLAWDY.
BAD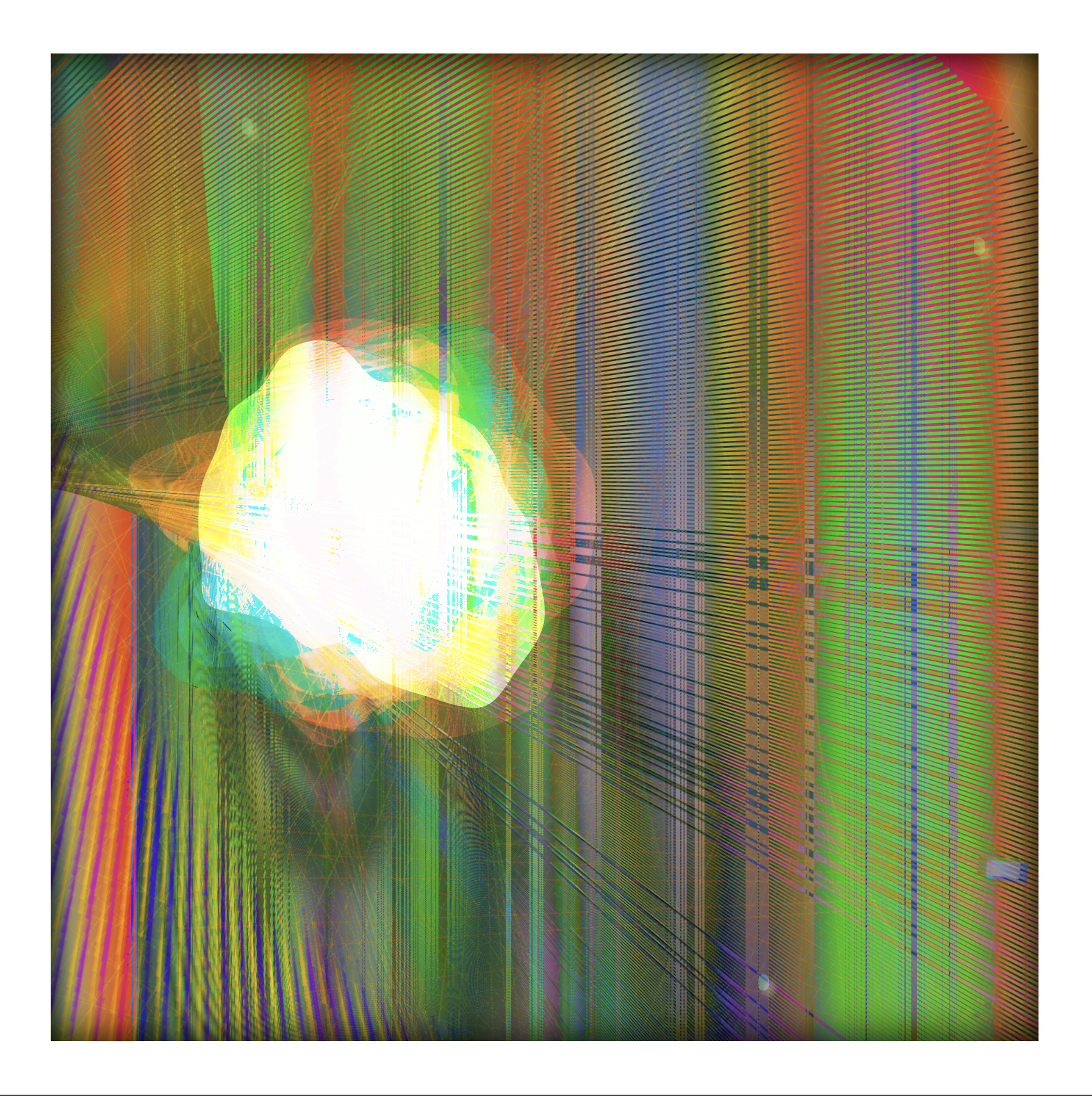 REEEALBAD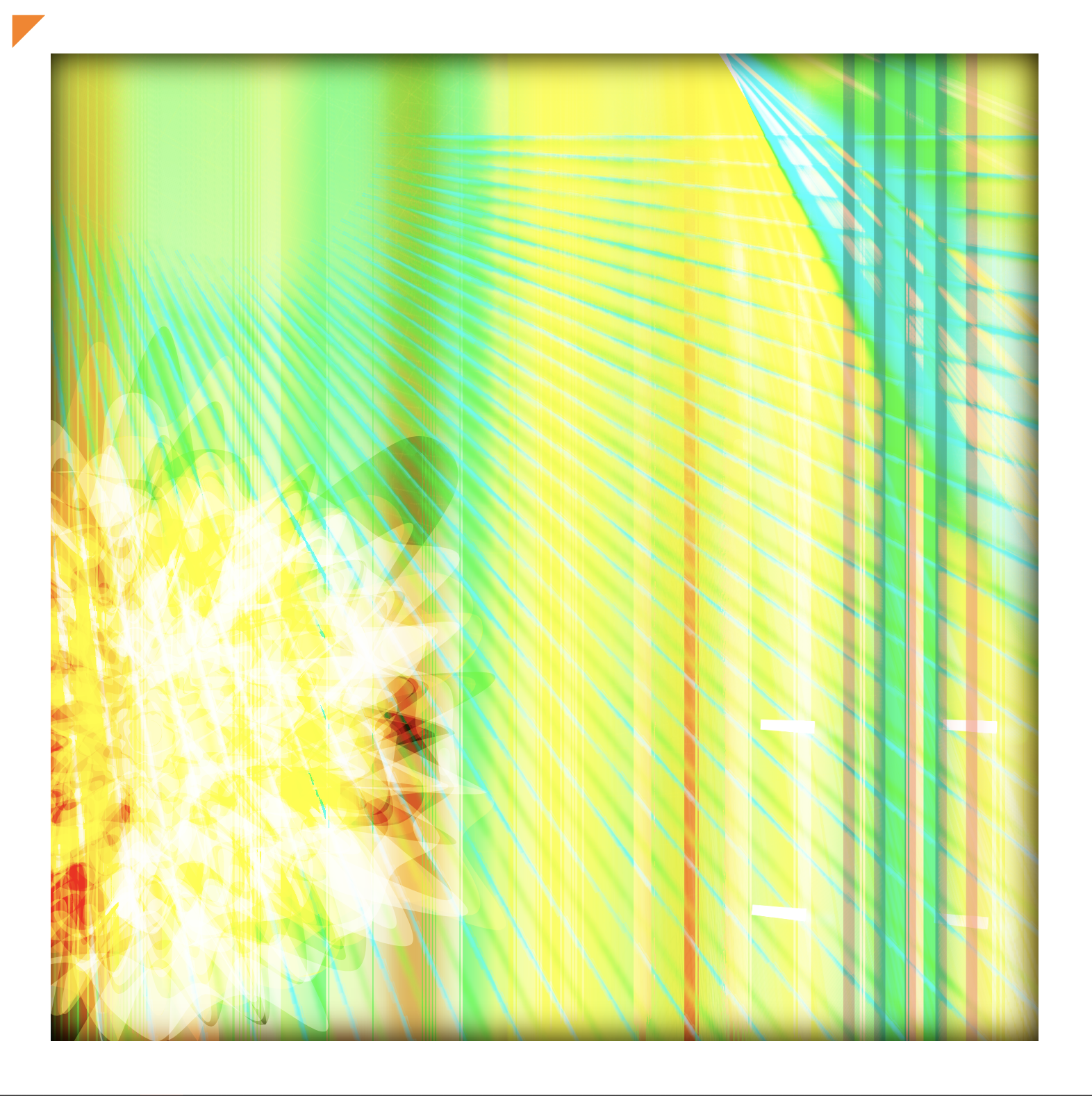 OHLAWDY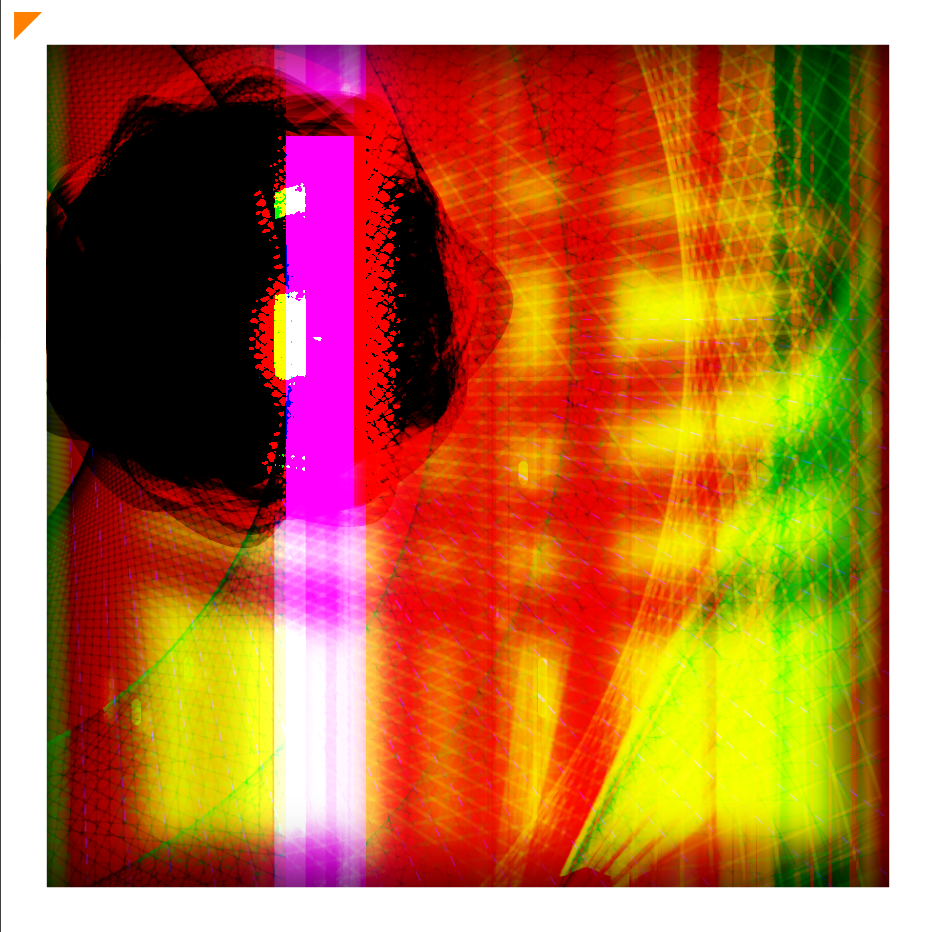 Sweat
I think the sweat types speak for themselves. I wanted the effect to be a part of the pieces and not over take it and distract. The differences may be a bit harder to see sometimes depending on whatever else is going on.
Breath
I came up with the idea for no breath when debugging. After working with ones that had breath for so long it felt a bit jarring to see one without. I decided that some people just may not be into all of this movement. I considered adding an option to disable breath, but in the end I went with two types.
Mac and Chee
A side dish of macaroni shaped pattern that can vary in size and appearance when blended.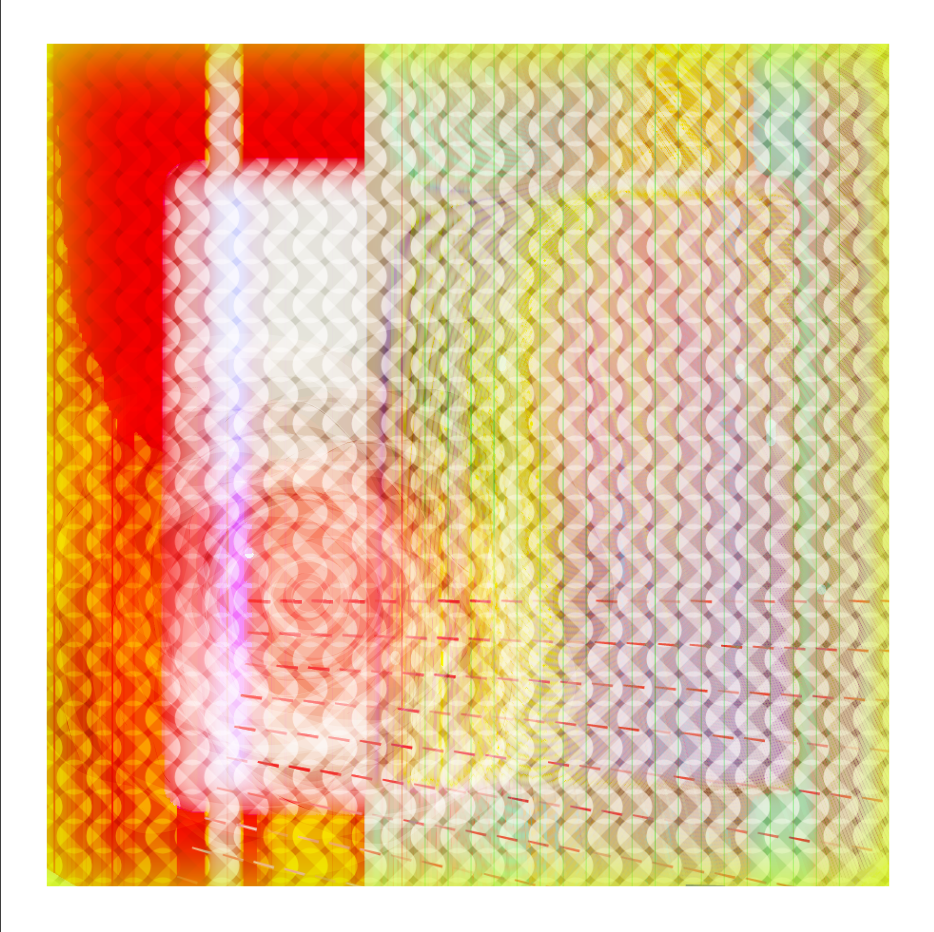 Kitchen Sink
I kind of felt like I was throwing everything in including the kitchen sink at this point.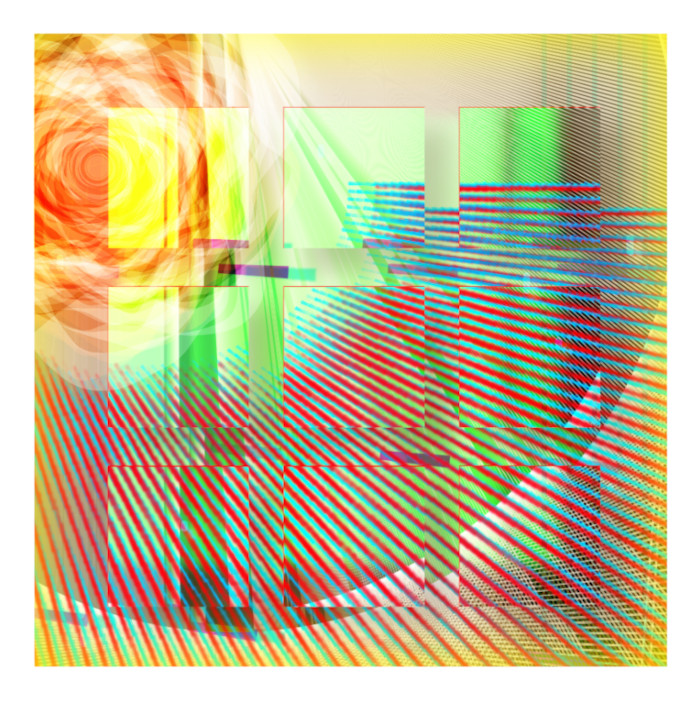 Alkaseltzer Hour
Plop, plop, fizz, fizz out what a relief it is. This is the hour of day each one will get some relief.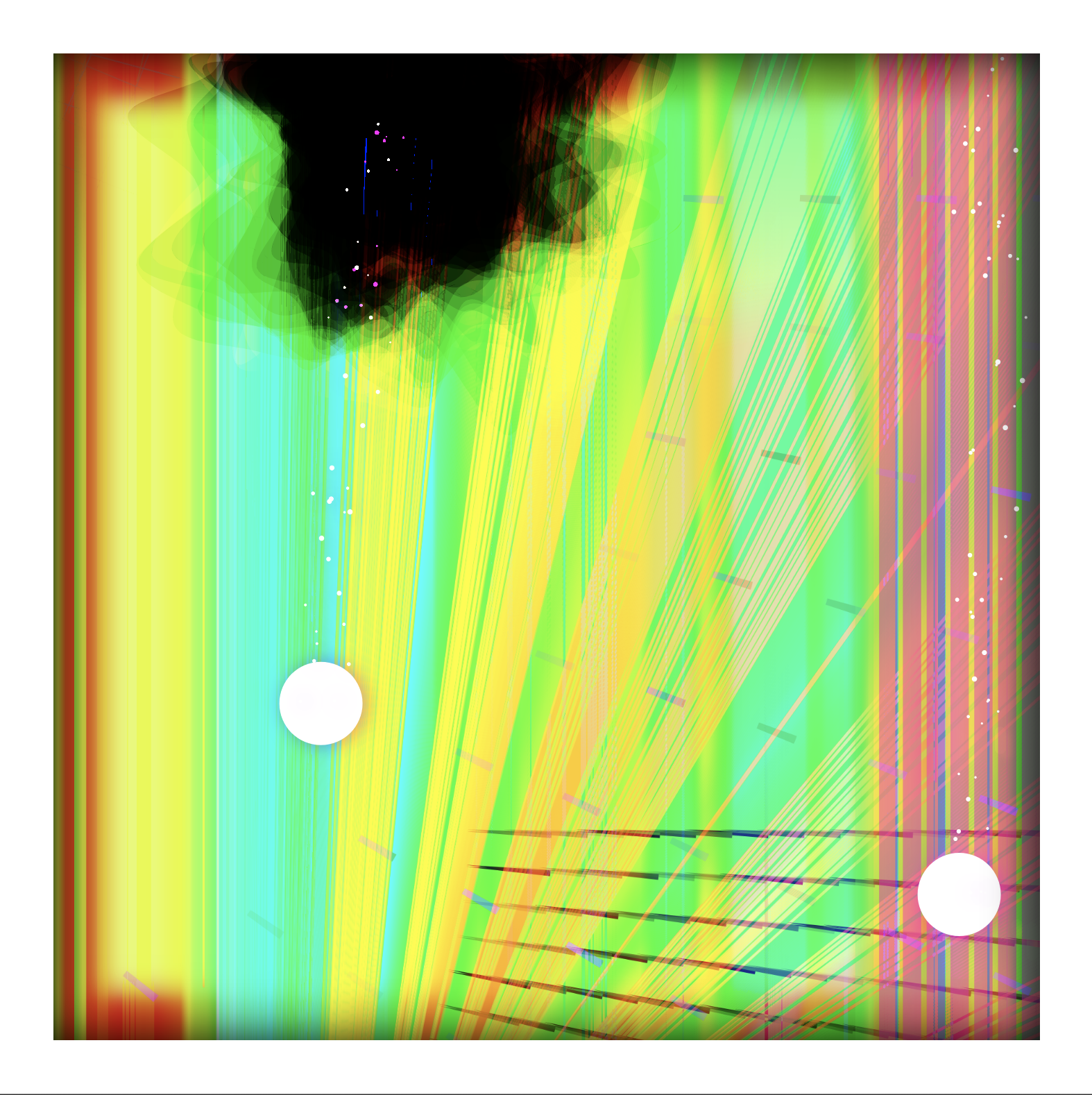 Pepto Day
This is the day each will drink some Pepto from 17:00 - 22:00 PM.