★

Appendix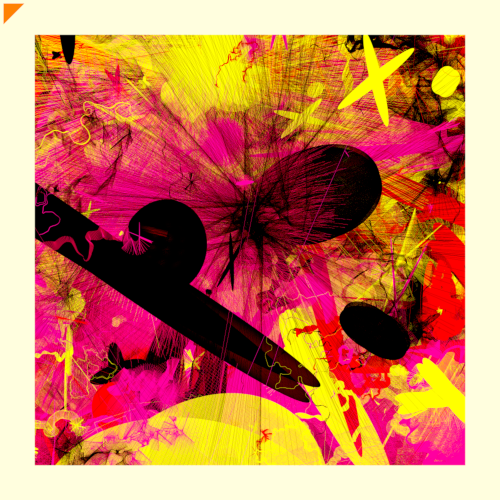 Appendix art files for Regret This Purchase. These are the artifacts of the p5.js process of RTP in PNG format. While RTP is a very dynamic collection, it is easy to miss the interesting details that can be seen in these static files.

Specifications:
6,0000 x 6,000 PNG
ERC-721 2.0 license
View more: Appendix
View collection on OpenSea
I like to remind people that nft art is often much more than a thumbnail. Most of my work is large format meant for higher resolution display and print. There is a lot of detail at actual size and some cool things to see if you take the time.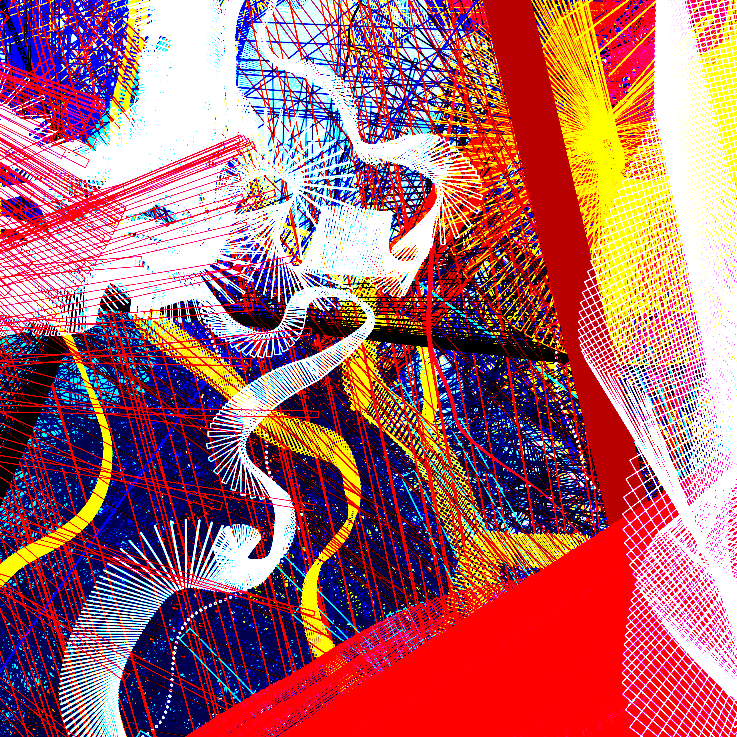 Appendix was featured on Grail at the Generative Showroom at NFTNYC2023